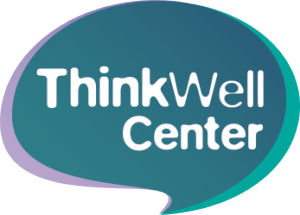 Welcome to ThinkWell with Dr. Lou.
ThinkWell is a resource center specializing in teaching of, for and about thinking. At the center we have an extensive educators library , as well as ready to use lesson plans, activities; (including manipulatives) and digitalized programs available for immediate use.
ThinkWell's Director Louise Loomis, Ed.D. is a certified trainer for the Creative Education Foundation's Creative Problem Solving Process, and for Dr. Henry Borenson's dynamic Hands on Equations for teaching Algebra.
The latter program cures math anxiety, producing delight and happiness for learners of all ages!
Contact Dr. Lou at louisel@thinkwellcenter.com for more information.